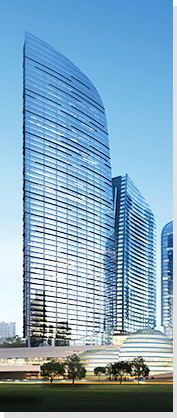 Vanman Industrial (Shanghai) Co., Ltd.
The Vanman brand was registered by chinese-american America in 2014. In the same year, Vanman industrial (Shanghai) company was established in China.
Vanman is a comprehensive service company integrating r&d, production, sales and after-sales.We provide system design, equipment selection, production customization, system functional testing and consultation, feasibility advice and related technical instructions for the following system productsOur service scope mainly focuses on industry, business and related fields.
Our products are processed with reference to American standard, and the quality is in the forefront of the industry.
Our products will bring you excellent quality, quick service and after-sale service...